At Happy Go Lively, we believe that every morning is a new opportunity to put our best foot forward. We're here to help our readers navigate the health and wellness world by providing informative articles that will inspire, motivate, and educate you on a variety of topics. Welcome!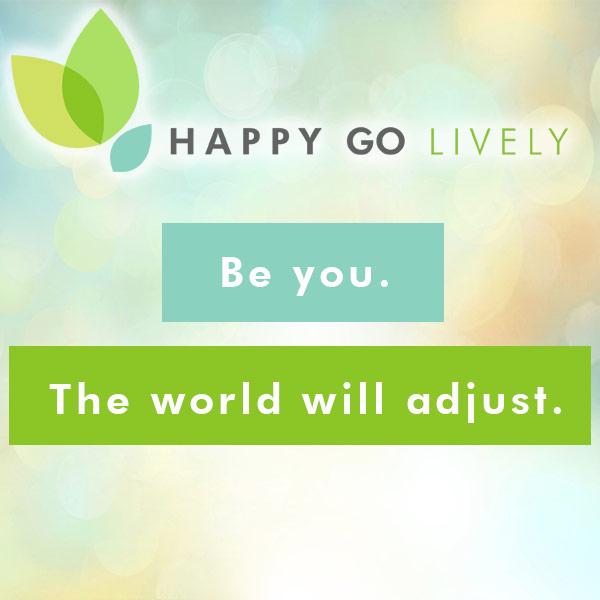 Our Team – Meet our Happy Go Lively family! We are a diverse group of people from all around the country. We are passionate about living full, fun, and healthy lives and want to help people on their wellness journey. Happy reading!
Receive more great articles and tips from our team!