With spring here, it is time to get the stuffy house cleaned up. The long winter months seem to allow things to go unnoticed. For some reason, the warmth and sunshine bring the desire for deep cleaning. Whether it be the shower head, the dust and gunk build up on the windows, the water build up, and stink on the appliances, there are so many things that can be done. Keep reading for suggestions on natural cleaning products!
Make the switch to natural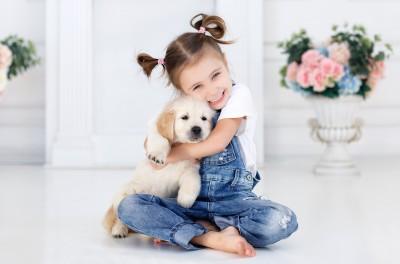 Having kids and pets in the home is a solid reason to avoid using harsh chemical filled cleaning products. Accidents happen quite often. Another reason natural may be the better choice is many cleaning products have a strong unpleasant smell. Some cleaning products also can be damaging if used too often, in too much abundance, and on specified surfaces. Many of these cleaning tasks can be accomplished with products you have around the house already. And many of these popular products are super cheap.
Popular Natural Cleaning Products
There are so many tutorials and tips on how to clean a home using natural homemade cleaning solutions. Among these, many common solutions include white vinegar, baking soda, lemon or lemon juice (often any citrus juice will do the trick), and all types of essential oils.
Vinegar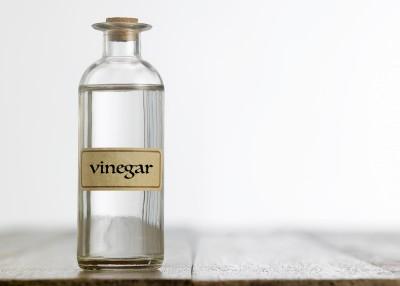 Vinegar alone, as well as mixed with other products, can be used in a variety of ways. Here are some uses of vinegar: window cleaner, blind cleaner, automated coffee maker cleaner, weed killer, keep cut flowers fresh, floors, microwaves, hair cleaner, water build up, pet urine, unclog drains, tough laundry stains, and the list goes on and on.
Baking Soda
The HGTV website has an entire section on how to clean your full house using baking soda. The list includes: unclog slow drains, oven cleaner, make a ceramic stove top like new, shine stainless steel, help to eliminate odors (commonly used in refrigerators), remove buildup in a slow cooker, shine up your tarnished silverware, deodorize and clean your washing machine, clean toilets, clean up grout, remove carpet stains, and clean outdoor furniture.
Lemon Juice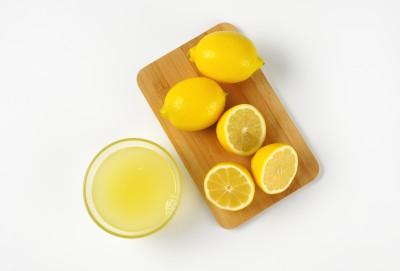 Lemon juice is a common and useful cleaning product because its low ph and antibacterial properties. A rather lengthy list for the uses of lemon juice can be found here. This list includes: clean discolored brass and copper, shine chrome faucets, clean stains and germs from cutting boards, scrub grout, clean microwaves, remove odors, clean countertops, rub grills, remove rust stains, brighten clothes, degreaser, clean mirrors and windows, clean hard water stains, unclog drains, rinse hair, and a facial scrub.
These are just three of the most common and effective all natural cleaning products, but the amount of cleaning just these products can achieve is limitless. Happy Spring Cleaning!