Using ingredients you have in your house already, you can brew your own source of magic with these simple and effective cleaning products.  No harsh chemicals, and bonus, you'll feel like a wizard in your own home – no letter to Hogwarts necessary!
Your go-to stain remover
Wizarding life can get messy – between movie marathons and hosting yule balls, you are sure to come by some nasty spills within your dwelling.  Using the simple powers of blue Dawn dish soap, hydrogen peroxide and baking soda, you can achieve the best defense against the dark stains.
Cleaning with Vinegar and Baking Soda
Vinegar and baking soda are fantastic natural cleaners – you don't have to worry about chemical residue left behind.  Clean your whole kitchen by sprinkling baking soda on surfaces, spray with vinegar and wipe away.  The same method can be applied to other areas of your house – we're looking at you, grimy bathrooms.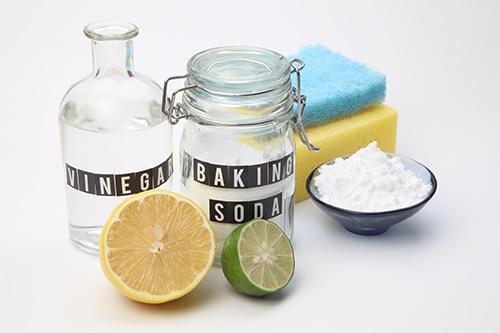 Lemon and Lavender DIY
Enlist your little wizardlings to help with this great smelling simple all-purpose cleaner.  All natural, no chemicals and this potion can be customized for whatever scents you'd like, just substitute whichever essential oils you want.  You'll be getting everything clean with this unassuming spell and the best part is it doubles as a natural air freshener as well.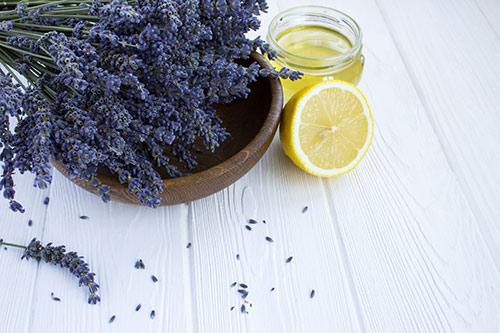 Lemon Toilet Fizzies
The worst part about cleaning bathrooms for any wizard is the toilet.  Brighten up your stale routine with these lemon fizzies.  They almost sound like a delightful pastry, but do not be fooled.  These are a fantastical bleach-free option and leave your toilet the best it's ever smelled!
Natural Mattress Cleaner
After a long day of work and fighting the good fight, you want to fall into your bed to catch some much needed Zzzs.  Keep your mattress and bed a safe haven with this natural easy to conjure spray.  Vinegar again for the win!  Brew this with whatever essential oils you want.  Keeps the dust mites and other evil magical creatures away.
There are so many options when it comes to natural at home DIY cleaning.  Keep your life, clean, simple and natural without too much effort.  These are just a few basic brews to get you on your way and you'll be a potions master in no time.
Source: My Frugal Adventures
Source: Organization Obsessed
Source: A Bubbly Life
Source: Crafty Morning
Source:  The Organized Housewife