It's been a bit challenging to see and connect with the people we love this year. If you're missing your loved ones and looking to do something special for them, send them a care package. Fill a box with their favorite items or send them something new and exciting they can learn at home. Get your creativity flowing with these suggestions.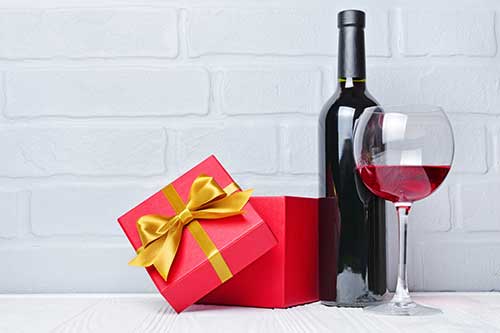 Wine Tasting Box
Are you longing for a day at a vineyard doing some wine tasting? Missing your girl trips? Treat yourself, your friend or your mom to a Vinebox fresh wine tasting box. This incredible package includes nine wines that are either the newest vintages or wines that are currently trendy. Everything is sourced from the company's favorite vineyards in Europe. Subscribing to this box means receiving a quarterly shipment. It's $79 per shipment and there are discounts if you're buying for two. For more information, check out their website here.
Growing Together
Because everyone is spending more time inside, you can never go wrong with a fun new project. Williams-Sonoma has a beautiful Herb Garden Seed Kit that can help anyone start a tiny indoor garden. This package includes all the ingredients and tools needed to be successful. Basil, Parsley, Dill, Cilantro, Chives and Lemon mint are the herbs you'll receive in your kit. Additionally, herbs take very little space and can still grow well indoors near a window. At a price point of only $29.95, it's a thoughtful yet inexpensive option for any of your loved ones. You can find it here.
The Gift of Books
If you truly love someone, give them books. Isn't that a saying? If not, it should be. Collect some of your favorite books that you've been dying to discuss with a friend. If you know their favorite genre, you can also consider buying a couple new books in that category as well. Mail them to your loved one with a couple of snacks to enjoy while reading. You can even throw in some tea or hot chocolate as well! Make the theme of your care package 'cozy' so you can help them unwind with their nose in a book.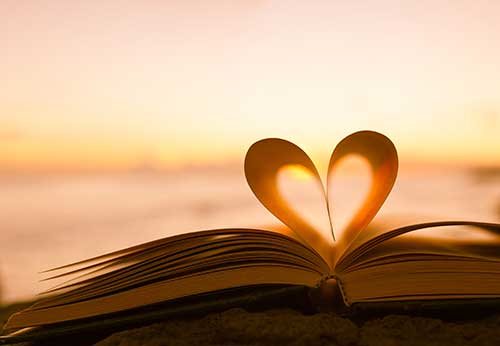 Busy Kit
If your friend is bored out of their gourd, consider sending them a busy kit. Fill it with things they can do to beat that boredom. Jigsaw puzzles, Sudoku books, crosswords puzzles, a jewelry making kit for adults, at home manicure supplies, and adult color-by-number painting crafts are all excellent options. There are so many products you can find that can help staying home much more enjoyable. Base your searches off of the likes and hobbies of your loved ones. An unexpected activity is a fun treat and it doesn't have to break the bank.
Sending a care package to a loved one is a fun challenge. Take time to consider what they will love and mail them a surprise. Though the gesture is small, it will be greatly appreciated.