Everyone loves a classic pie – it's filled with nostalgia and yumminess.  You have your fan favorite flavors – apple, cherry and key lime that involves the usual preparations, pie crust, fill and toppings to enjoy.  The follow recipes are unique and off the beaten path for those more adventurous in their pie-game.  Serve up one of these at your next party.
Air Fryer Apple Pie Egg Rolls
This take on the classic apple pie delicacy will leave you wanting more.  Easy to make and can be enjoyed for dessert or breakfast, these are going to become a family favorite.  Imagine all the sauces you could serve these with – or top a couple of them with some homemade ice cream.  Even if you don't have an air fryer, you can make these in the oven/skillet.  A winning recipe for everyone.
Source:  Sustainable Cooks
Watermelon Chiffon Pie
Sure to be the best pool party hit!  What is more iconic in summer than watermelon?  While chiffon pie is usually made with a lemon flavor, but this twist on the pie will be the perfect complement to any summer gathering.  This recipe even has little scoops of watermelon on top to decorate.
Source: The Budget Diet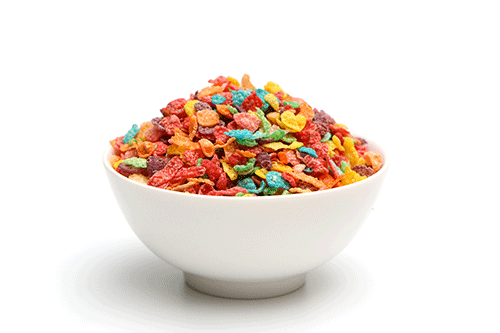 Fruity Pebbles Cheesecake Bites
Your childhood is calling!  Take everyone's favorite cereal and make them into a yummy packed, flavor filled dessert.   Super simple to make (no baking required!) and even easier to eat, these could be real trouble in a good way.  Something about the sugar intense cereal with creamy decadent cheesecake mixed together just seems like a match made in heaven.  You can even get creative and try other cereals to find your perfect creation.
Source: My Incredible Recipes
Easy and Delicious Samoa Pie
Anyone knows the Samoa Girl Scout Cookies are the best flavor concoction.  While this recipe uses a regular pie crust, that's where the predictability stops.  Cream cheese mixes with caramel, coconut flakes and melted chocolate drizzled on top.  It's creamy, it's salty, it's chocolatey, it's a literal party in your mouth.  You could top your pie with the famed Girl Scout Cookies for instant connection to the fan favorite.  You'll be handing out this recipe to everyone you know, unless you want to keep it for yourself.
Source: Maria's Kitchen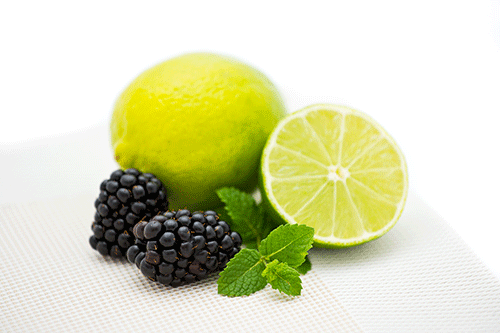 Blackberry Key Lime Pie
Hands up if you love key lime pie – and what's not to love, the classic taste of tangy lime mixed with creamy and crunchy pie.  This recipe takes everything you love and mixes it up with blackberries.  Sweet and tart paired together, it's simply perfection.  It also creates the most beautiful purple color naturally from the blackberries.
Source: Cookie Dough and Oven Mitt
Try out a few of these pie twist recipes to give a party favorite a boost and reinvention.  You'll bring the party with you whenever you go.