People are getting back to basics and realizing that there are so many benefits to natural beauty products. The uncomplicated ingredients are helping folks avoid common irritations often brought on by artificial colors and chemicals, they save your nose the pungent fumes, there's less strange side effects, and they're gentler over time. If you've been considering switching one of your traditional beauty products, here is a list of options that could help you dip your toe in the water.
Make Up Remover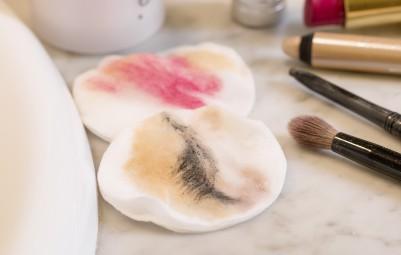 Just three ingredients that are safe for babies- I'd trust them with my skin care! Very easy to make and all ingredients for less than $5. Tear-free baby shampoo, baby oil, and water make for a super safe way to rinse off your foundation. Find the recipe here.
Dry Shampoo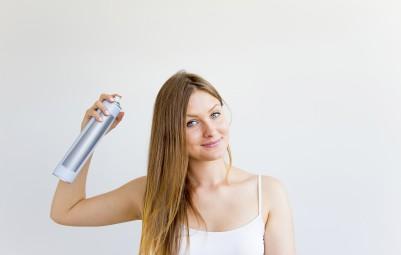 We all know that washing hair daily can strip the natural and healthy oils from hair, causing more problems to be dealt with. But the cost of store bought dry shampoo is sky-high, so what to do? Common solutions are to use baby powder or even baking cocoa powder to brush onto the roots of your hair to soak up oils, but- the smell! If you don't want to walk around smelling like a delicious chocolate pastry or a freshly bathed newborn, try this homemade dry shampoo spray made with arrowroot powder and vodka. Click here for the full tutorial.
Conditioner
Two great ingredients, one amazing treatment. A mixture of olive oil and honey create a quick conditioner that will replenish the oils that dry brittle ends need. Leave the conditioner on for 15 minutes to reap maximum benefits. Get the recipe here!
Hair Masks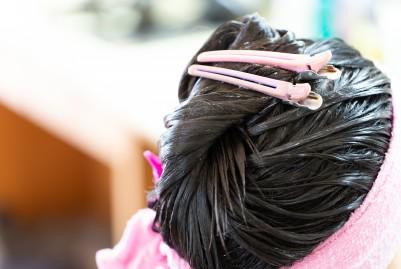 Hair takes a daily beating based on our environment and styling habits. Even if you don't use heat or product in your hair, the wind and the sun are taking their toll. See here for a list of seven DIY hair masks that will help refresh and beat the frizz, leaving you with gorgeously luscious locks.
Nails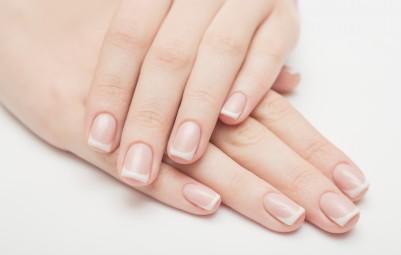 Traditional nail polish remover has several potentially hazardous chemicals, and is especially harmful if inhaled for those with breathing problems or around small children. An alternative homemade solution can be a quick of an option to remove your old polish without breathing in risky fumes. Using a base of apple cider vinegar, which is known as an antibacterial and antifungal, add essential oils and rubbing alcohol to make a natural nail polish remover. Dip each nail in the solution for twenty seconds and rub off like you normally would. Read here for the full tutorial.
Cuticle
Cuticles are easily overlooked- until they become a problem. No one wants to deal with dry, cracked, peeling, painful cuticles. This cuticle oil here will soothe and moisturize your nail bed.
These alternative beauty products are not only good for the environment, they're good for your body. Your hair and skin deserve a break! Give them the chance to recharge and feel invigorated from the gentle care of natural products.