This spring, try homemade cleaning solutions with simple ingredients that are likely already found in your cabinets. The air around you stays cleaner as you go, which is better for your health, and often you already have these items on hand, which is better for your wallet!
Rubbing Alcohol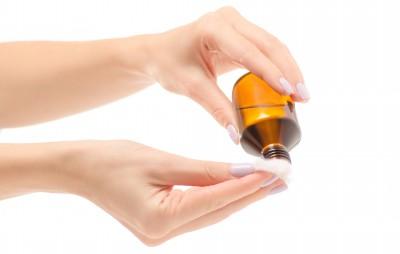 Rubbing alcohol is underrated and often forgotten, assumed to be useful only in a medical world. This is exactly how it can be used in the home: as a disinfectant! Mix equal parts water and rubbing alcohol and spray to disinfect germs in the kitchen, in the bathroom, and in major points of contact. It's also a solvent that dissolves dirt and oil. Use it to clean your microfiber furniture, remove permanent marker, and clean your stainless steel appliances. Simply spray and scrub!
Cream of Tartar
Use cream of tartar to make a cream that easily removes greasy film on kitchen appliances. Equal parts cream of tartar and baking soda, plus a few drops of blue dish soap and a bit of hot water to make a runny paste can be poured on stainless steel pans with burnt food. Let the mixture sit, then scrub to remove all the black. Your pans will look good as new! For more information, check out this article.
Magic Eraser
Not everyone has these on hand, but they should. Magic Erasers remove any stain from a wall including sharpie and crayons- this knowledge comes from experience. They will also remove stubborn grease stains from glassware.
Salt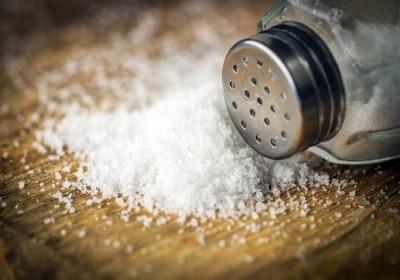 Everyone knows that using dish soap on cast iron cookware causes more problems. To avoid having to season your cast iron pot, clean it correctly the first time. Use salt and oil to scrub and clean. Salt can also be used to clean the kitchen drain, remove rust, and polish brass. For more on how to use salt around your home, view an extensive list of tips here!
Corn Starch
This sauce thickener is inexpensive and has many other uses around the house. Mix it with an essential oil and it can also be used as a deodorizer. It absorbs grease stains, is a DIY silver polish, and it can be used to clean your pets without water. Visit here to read more on a water-free pet bath.
Lemons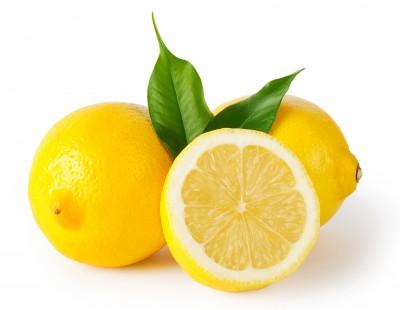 Lemon can be used to brighten your laundry as an alternative to bleach. Add ¼ to ½ cup of lemon juice to your wash cycle to brighten up your whites. Lemon peels can be thrown down a garbage disposal to clean out the gunk and deodorize the machine. Run the water and turn it on for a few seconds. When life gives you lemons, put those lemons to work!
There are so many DIY solutions for spring cleaning that you likely already own. All the things you have around your house already can be powerful all natural cleaners. Use these homemade cleaner hacks to keep your home clean and environmentally friendly. Not to mention, these are also kid and pet friendly!