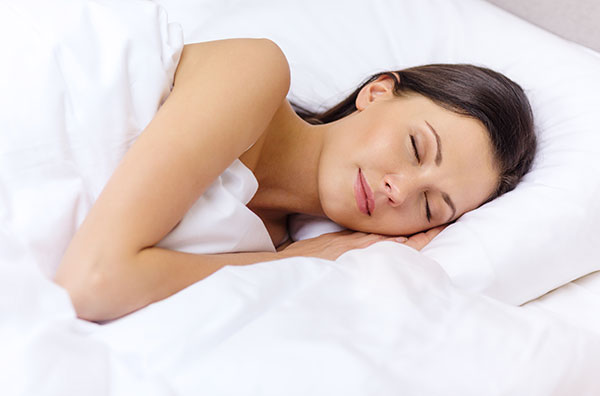 Mattresses are not meant to last forever. Even if we wish, we only had to search for one in a lifetime. The life of a mattress can depend on the maker, but you will have to buy a few in your life. The dilemma is what type of mattress to purchase. They are not all created equally. Spend the time to research and try a few out before bringing one home. You will be stuck with it for years to come. Check out some of these top-rated mattresses.
Saatva
Rated one of the top mattresses for 2021, Saatva caters to though with back or joint pain. If you suffer from these, you know how nice it is to sleep in a bed that supports your sore back. This bed is chiropractor-approved and was even awarded the seal of approval by the Congress of Chiropractic State Associations. It is created to support the spine and help reduce joint pain. They are so confident about their mattress's ability to let you sleep on it for 180 nights, and if you are not impressed, you can return it for a full refund. The Saatva mattress is worth giving a try if you are in pain or as a preventative.
Dream Cloud
The name of this mattress tells us all we need to know. Who wouldn't want to sleep on a Dream Cloud? The Dream Cloud won three different awards as the best mattress in 2020. Not much has changed in the year. It is still one of the top choices. They are willing to let you try it for an entire year before deciding if you want to keep it or return it for a full refund. You will fall in love with the sleep you get on this mattress before the year is up.
Nectar
The Nectar mattress is another choice that won many best mattress awards in 2020. It is one of the best memory foam mattresses on the market right now. This twelve-inch mattress has five different layers, each with a specific purpose to help you have the best night's sleep. All layers are working together to keep you cooler while you sleep, which benefits all those that sleep hot. They even have a hashtag to check out all their happy customer's #ilovenectar.
Serta
Unlike the previous three mattress companies, Serta can be tested in a store before you purchase. Even after testing it out, they will let you take it home and sleep on it for a one-hundred-and-twenty-day trial period. They have many to choose between depending on what you are looking for. If you want a firm or soft mattress, they have something for you. Or if you are more worried about staying cool, they have an option for you as well. You won't go wrong picking a Serta mattress.
Get your best sleep by finding and investing in the perfect mattress for your individual needs.