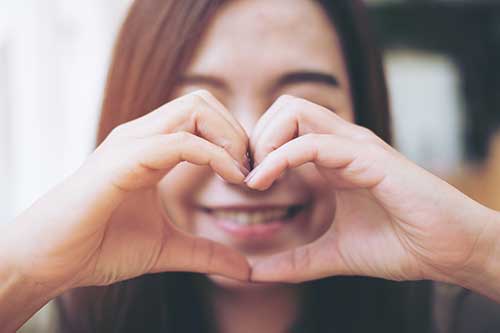 Relationships need time to grow and strengthen. What happens when there is not a lot of time to give? The bonds do not have to suffer because you need more time. There are other ways to stay connected when you cannot be physically together. This is not just meant for romantic relationships. Many meaningful relationships need a little extra attention to stay strong. Take a look at these tips and make sure you are putting in the effort required.
Calendar
There is nothing more romantic than a schedule. Having a schedule will give you something to look forward to. Even if it seems pointless since it seems like it never happens, put your dates on the calendar. This will keep it in your thoughts. The more you think out these fun events during your week, to more you will reach out. When things are not on our minds, it is easy to forget. So keep those that mean the most in view by keeping them on your calendar.
Hey Bracelets
Sometimes all that you need is a little squeeze. The Hey Bracelets are the best options for those that can't see each other in person very often. The bracelet will give the other a little squeeze whenever you want, and they can do the same for you. You can let them know you are thinking about them with the touch of a button. It only takes a second, less time than it would take to send a text or make a phone call. They come in different options and look no matter where you are headed.
Kast
Want to spend time together, but do you have the energy to leave the house? Try Kast! Kast is a service that lets you watch movies or shows together. Have a date night without having to commute to each other.  If it isn't a date night, you need a group hangout with some friends. They have you covered there as well. Up to 20 friends can watch something together. See the reactions your family and friends have to your favorite shows in real-time. This is an excellent and simple way to stay connected to those you can't see every day.
Don't Delay
Technology allows us to connect with anyone we want at the touch of a button. Why do we not take advantage of it more? When you have the thought about someone, reach out. Send a text or an email. It will only take you away from your busy life for a minute. Delaying in reaching out will lead to you delaying again and again. Before you know it, you will not even think about contacting your friends and family. Everyone understands busy lives. It will mean more that you took the time to connect.
Even when you feel you don't have the time for relationships, there can always be done. So don't let them suffer when there are so many options to stay connected.