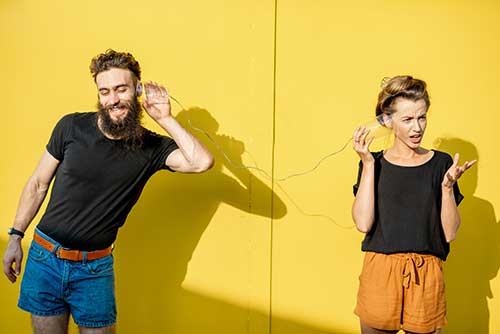 The world can be a pretty stressful place right now. It's time we take back some of the fun and enjoyment in our lives, even with everything going on. It's time to look to the kid in you for inspiration to make life a little more fun and bring back some laughter. Here are a few activities that you loved as a kid that you can still love as an adult as well.
Roller Skating
That fun past time of spending your Saturday birthday party in a roller rink can be brought through to your adult life with a simple pair of wheels. Roller skating is a great exercise activity that will get your blood pumping, your face smiling, and will bring out the kid and you.
Theme Parks
As an adult a lot of people feel like they can't have fun anymore, especially when they have kids, they feel the attention needs to be all on them. This couldn't be further from the truth, and you should enjoy acting like a kid every once in a while as well. Theme parks are a great way to take the edge off, laugh a little, and have a good time. Take the stress out of life, try not to take yourself so seriously, and enjoy a corndog. Your well-being will thank you for it.
The Beach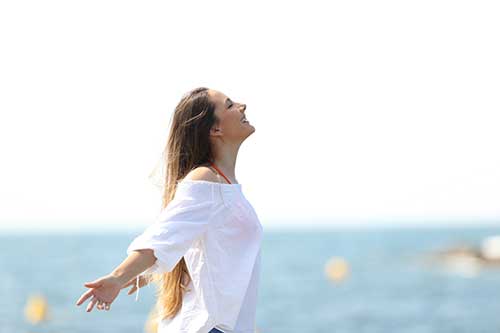 Feeling the sand in your toes is an easy way to de-stress and feel at one with the earth. Take a quick trip to the beach and stare out into the ocean to reset your mindset. Build a sandcastle and watch as it melts away with the waves. The inner kid in you loves tactile experiences and the beach is a great way to do these and let your inner child free.
Bowling
Again, another great birthday party past time from your childhood can be just as enjoyable n your adult years. Grab some friends, grab some shoes, and get rolling a heavy ball down an alley. You can even take it to the next level and place your worry on your ball before you throw it and watch the stress melts away. There are plenty of ways to make this activity fun and beneficial to the adult kid in you.
Escape Rooms
This is definitely a concept we should've had in our younger years. Escape rooms are a great way to take a break from normal day-to-day life and challenge your mind at the same time. Bring out your inner Sherlock Holmes and head to your local escape room for some fun. Your brain will be stimulated and challenged and you can take a night off from reality. It's a win-win, especially if you can escape the room.
Bringing out the inner kid in you will benefit you as an adult. By engaging in a few of these activities they will put a smile on your face, take the stress off, and you'll be a much happier adult in the end.