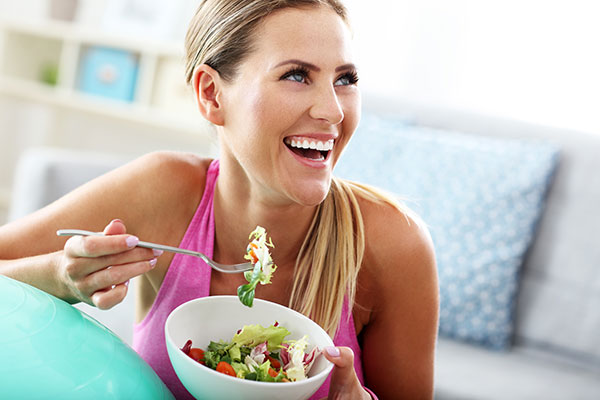 When you were younger your mom packed your lunch to take to school every day to make sure you had enough sustenance for the day.  Now that you're older, it's hard to take the same care and consideration for yourself and your body and lunch becomes an afterthought.  This then leads to overspending and making unhealthy choices.  Learn how to take your lunch to work like a pro and it will yield a bigger bank account and a more thoughtful healthy state of mind.
Start with the Basics
You'll need a good old fashioned lunch box to carry all your goodies in.  Have some fun and pick something that matches your personality.  There are so many options out there – from stacked little cylinders from a company like Shell and Turtle, to bento boxes, unicorn insulated pouches and everything in between.  Pick something that will put a smile on your face and get you excited to see that little container filled with yummies.  Depending on what type of bag you go with, you'll probably need some ice packs and smaller containers to put everything in.  Great reusable bags from Stasher are fun, unique and earth friendly.  Research all of the lunch systems and you'll be overwhelmed with the results.
Create Your Feast
Now comes the really fun part – curating your menu.  You want a good mix of fulfilling meals that are the main course and little nibbles that make up the appetizers and side dishes.  Most people get bored with bringing their lunch to work because it's one Tupperware filled with soggy leftovers you throw into the microwave for a minute and burn your mouth on moments later.  Who wants to look forward to that?  The lunch you take to work should be its own meal that is thought out and planned.  If you like the charcuterie trend, try recreating that in your lunch.  Select some artisan meats and cheeses and throw some crackers in there and boom, you are one wooden board away from a 5-star platter.  Sandwiches and salads are an easy thing to throw in there for some added sustenance.  Think about little snacks that give your meal variety.  Do you have a favorite chip or cracker that would bring a smile to your mid-day break?  Maybe a bubbly seltzer water or fun-sized Reese's Peanut Butter Cup would add that extra kick to your day.  Customize your lunch and go grocery shopping for it just like you would any other meal.
Get Packing!
Now that you have your foundation and your menu, it's time to load it all up.  Make sure the bag you've selected will keep your snacks cool and tasty until they are ready to be eaten.  You'll notice you'll save more money by not eating out and ordering last minute and you'll have more time to enjoy your lunch hour instead of powering through it to get back to work.
Taking your lunch to work doesn't have to be a dreaded, boring event.  Try some of these ideas and you'll be the envy of your workmates.